Your Dreams.... Our Creations....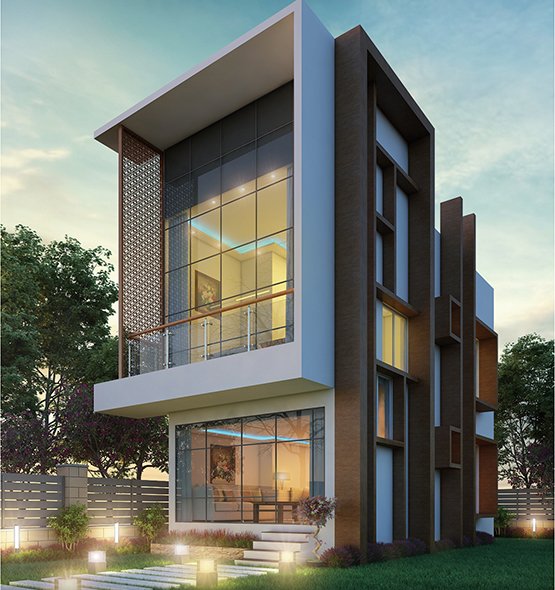 Fresco Fountain City a project by Vriddhi group, offers a unique blend of nature, fine living & convenience. Centrally located, in Rasapunja near Joka Metro at one of the fastest developing region in Kolkata, this residential project offers unparalleled connectivity to prime commercial hubs &b close proximity to countless key amenities like hospitals, educational institutions, entertainment & leisure hub and so on.
Vriddhica Heritage, a premium residential project by Vriddhi Group, is a perfect blend of a resort as well as a residential project. This green heaven is well connected to reputed educational institute, entertainment hubs located right in it's vicinity. This outstanding place is well equipped with all astonishing amenities to facilitate the needs of the residence like grand family pool, joyful rides with Segway, beautiful landscape garden and acupressure walkway with screen music to company.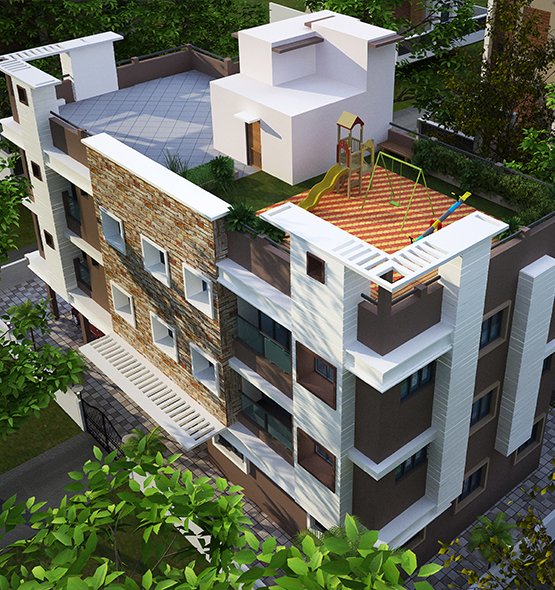 Spread across a sprawling land. It was opened in the year of 2017 with G+2 towers plans. Good connectivity and excellent amenities offered by our residential Apartment are the important aspects to look at. Besides modern elevation, stylish internal and external finish, the excellent landscaping at the roof top of the project is worth mentioning. The Adda zone on the roof offers the residents a nice place to stroll around. After a hard toil, you can spend a quality time with your loved ones at the roof top area.
In both the civil engineering and construction fields
One of the highest land bank we have in kolkata
Making lifes beautiful with your own bungalow on your own land
World class and futuristics amenities for making your life beautiful.
10+ Years of Real Estate Expertise in Kolkata.
Vriddhi Landmart Limited was founded over a decade from then the business has developed and grown far in excess of our original thoughts. With handpicked project management team, careful planning, practices and training the company has grown a proven track record in being able to provide an excellent service in both the civil engineering and construction fields. It is upon this that we are determined to build for the future.
We have continuously aimed for a truly professional organization where industry best practice is followed and where quality is not just a compliance issue but one of our foremost goals. I believe that one of the key elements to our success has been the teamwork at all levels from top to bottom in the organization. I express my appreciation for their dedication and hard work and it is through their tireless endeavours in meeting market requirements and satisfying clients' needs that Vriddhi Landmart Limited is now a major player in the construction industry.
Managing Director, Vriddhi Landmart Limited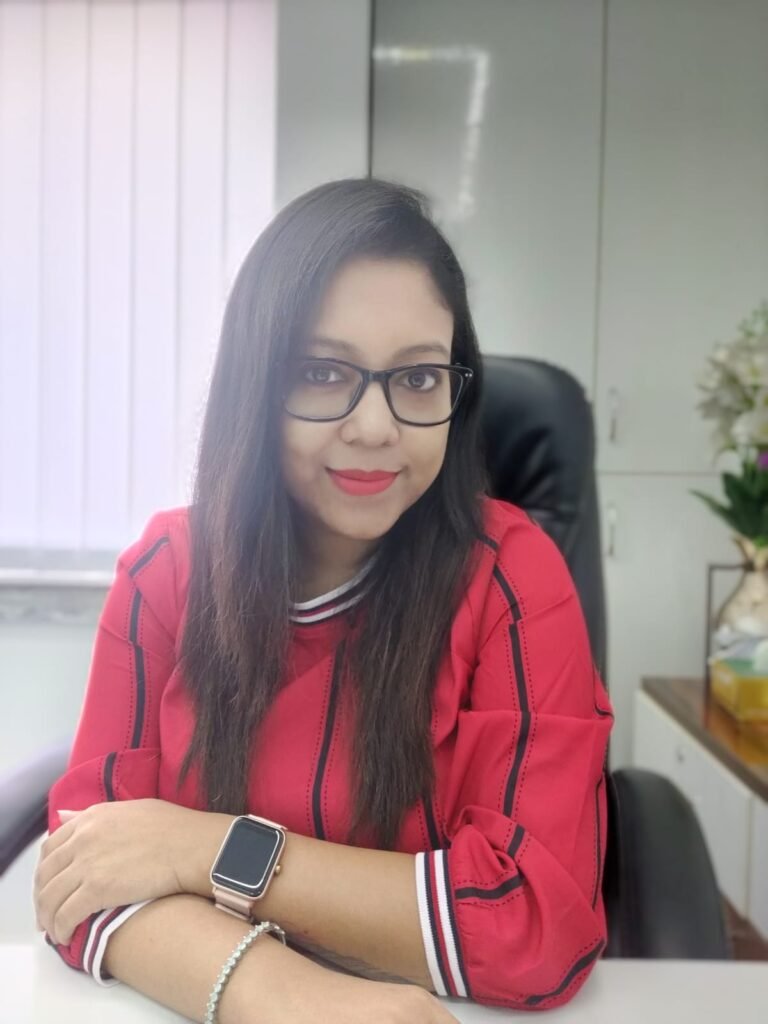 I would be glad to share this …that I am very much happy with the after-sales team's behaviour of 'Vriddhi Group' as they're always eager to listen to our problems and try to come with very effective solutions .Hopefully the entire team will maintain the same endeavours in the future as well. Thank you & best of regards…
The overall journey with Vriddhi Landmart limited was great. Every single staff, here, is friendly and helpful. Every time they are available to attend us, even the directors also. They did a fine job in bringing a mere middle-class dream, of building a house, into reality. We wish for a flourishing and magnificent future for the company.
It has been three years, we have booked our plot & there have been a lot of moments we enjoyed in those years. Customer support from the after-sales department is appreciable and their effort to maintain good and healthy communication is quite admirable. Thanks a lot to the Vriddhi Group for this enjoyable and pleasing journey.
Plot
If you are looking for investing in an asset you must take property under consideration.
Read More »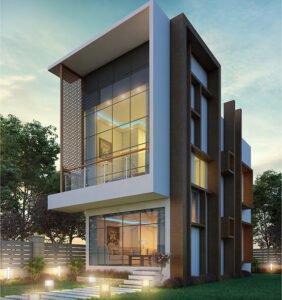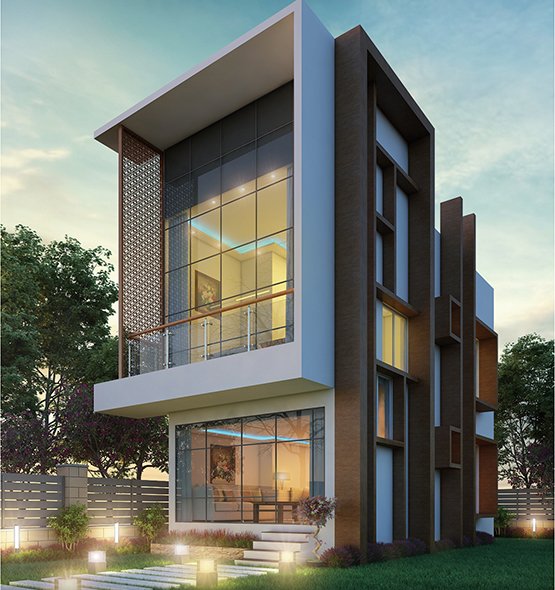 Bungalow
Whether you want to strike a fortune by investing in real estate or just want to expand your list of assets, you must know certain
Read More »