Building Dreams, Shaping Futures!
residential projects that redefine modern living.
Quality & Passion With Experience
Established on the 10th of January 2010 as Vriddhi Landmart, we've journeyed far and wide, completing numerous projects and creating countless happy families. As a comprehensive land development company, we take pride in offering grand residential projects enriched with top-notch amenities. Vriddhi Landmart is committed to transforming urban residential complexes and societies, providing families with splendid homes amidst nature.
Experience and Milestones
Bighas of Developed Lands
Smart Bungalows Completed
Modern Amenities Integrated
Premium Residential Project
Vriddhica Heritage, a premium residential project by Vriddhi Group, seamlessly blends the essence of a resort with a residential haven. Nestled amidst nature and conveniently connected to educational and entertainment hubs, this green oasis offers an array of amenities, including a family pool, Segway rides, beautiful landscape gardens, and more.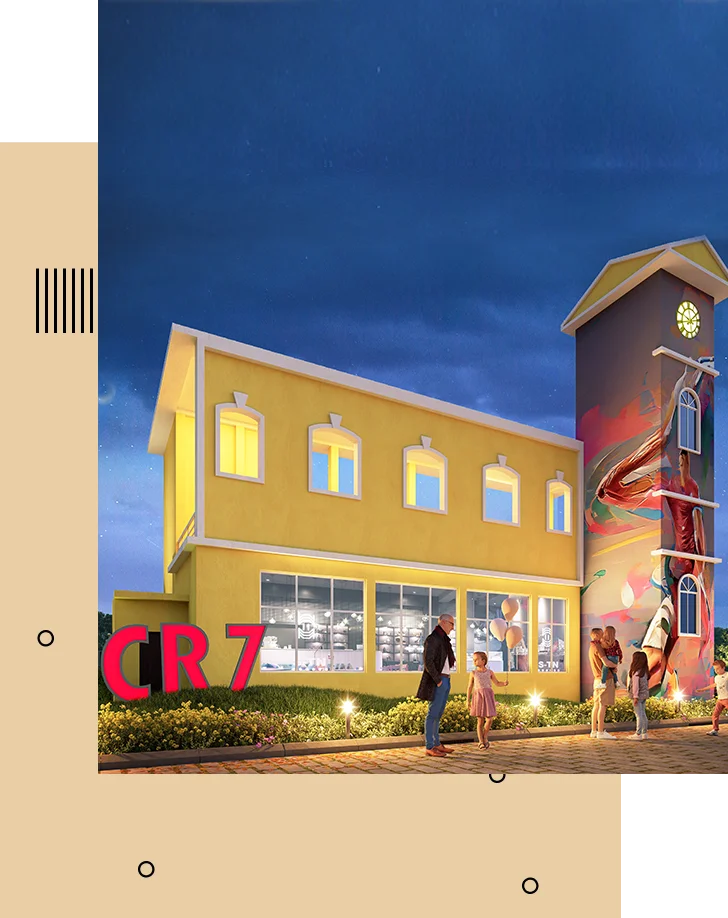 Premium Residential Project
Fresco Fountain City by Vriddhi Landmart Limited embodies a minimalist architectural style, creating a secure and aesthetically pleasing community. Located in Joka, Kolkata, this project offers various configurations, including 2.5 BHK to 3.5 BHK, with cobbled walks, lovely fountains, and sculpted gardens providing a tranquil ambiance. The community offers a range of facilities, including a pool, gym, and private children's playground, ensuring a superior standard of living.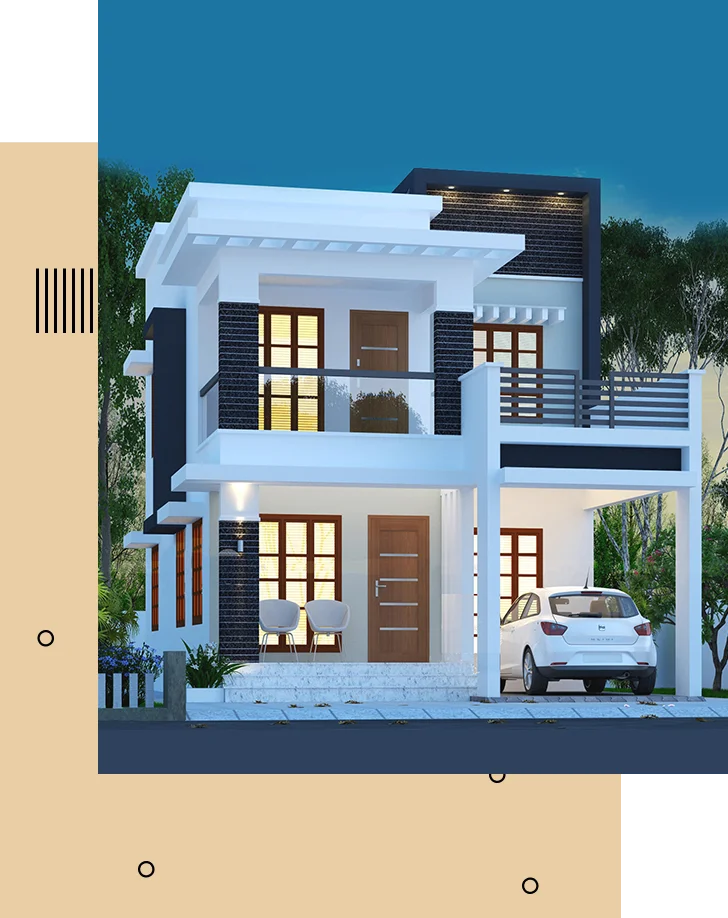 Content to be updated with the latest project updates and developments
From real estate industry and beyond.